Admissions Web Sites: Arizona Public Colleges and Universities
---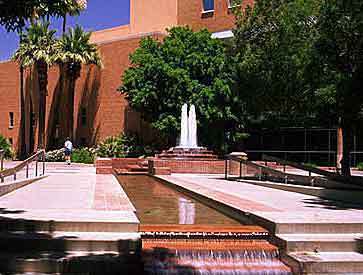 Arizona State University, Tempe
---
Northern Arizona University, Flagstaff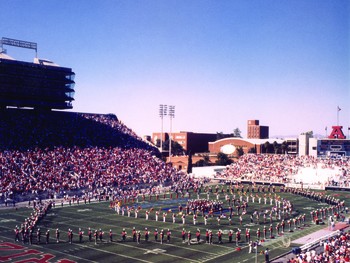 ---
Arizona Community Colleges
Check out all Arizona Community Colleges
---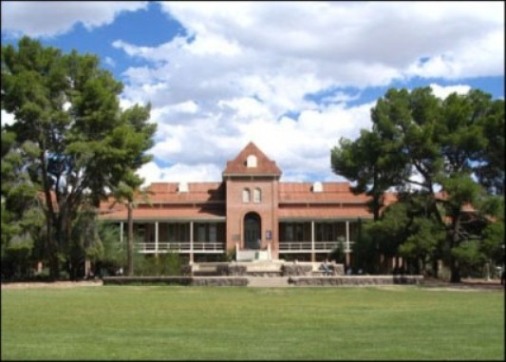 Picture above is of Old Main, the original building at The University of Arizona. The story is that when the school was founded, the students would ride their horses into town to attend classes. They would tie their horses up at the hitching posts outside this building, and sometimes the Native Americans in the area would steal them.
First classes at the U of A: 1891
I know these things because I received my Bachelor's Degree at the U of A, and loved every minute of my years there.
Arizona Post Secondary Schools, including Community Colleges
Apply Here! Admission Sites - All U.S. Public Colleges and Universities
Admissions - United States Public Colleges and Universities