Ocean Sports Store:
Complete gear for SCUBA, Snorkel, Surf, all boards
---
Colleges and Universities in the American (Insular)Territories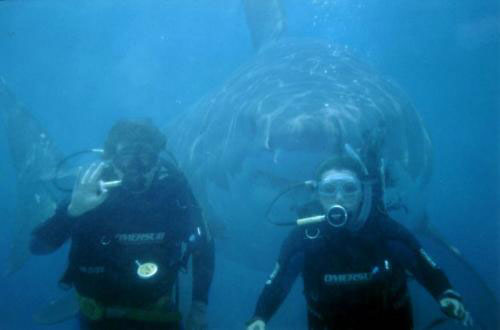 Please note that your search results page will have ads ABOVE the actual search results. Those are not from the site, but may be of interest, since Google targets the ads to your particular search.
---
The colleges and universities of the American Territories make one think of tropical paradises and sandy beaches out in the middle of the ocean. And these places are all of that and have public and private colleges and universities.
An insular area in this context is a United States territory.
They word "insular" comes from the Latin word insula ("island"). These American territories were once administered by the War Department's Bureau of Insular Affairs, however they now have their own Office of Insular Affairs at the Interior Department. These territories include:
American Samoa
Northern Mariana Islands
Guam
Puerto Rico
U.S. Virgin Islands
Colleges and Universities in American Samoa
American Samoa Community College, Mapusaga
---
Colleges and Universities in Guam
University of Guam, Mangilao: Land Grant Institution Pacific Islands University, Mingilao: Fouor Year, Private Guam Community College, Mangilao
---
Northern Mariana Islands: No Colleges and Universities
---
Puerto Rico
Puerto Rico Colleges and Universities
---
U.S. Virgin Islands
University of the Virgin Islands, Saint Thomas
---
Apply Here: Admission Sites for all U.S.Public Colleges and Universities U.S. Private Colleges and Universities Community Colleges in the U.S. Financial Aid Athletes SATS, ACTs, College Testing Return to the top of American Territories-Colleges Home Page, Everything About College